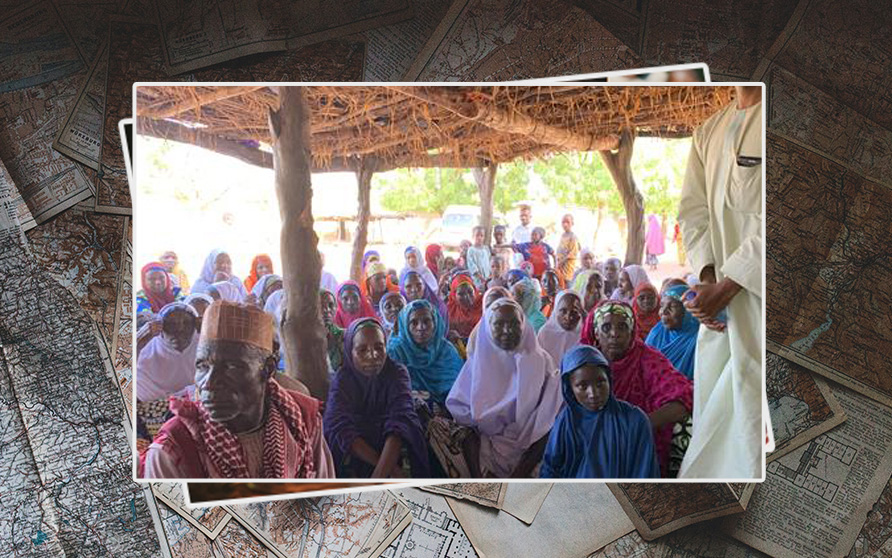 Sub-Saharan | Africa | Converge Missions
Jim began following Jesus at age 17 and immediately after he came to know Jesus, Jim heard a call to be a missionary. Lisa was just 7 years old when she came to know Jesus, and she sensed a call to be a missionary right away as well. The Blacks started their missionary career in 1989. Jim and Lisa spent eight years in Nigeria, West Africa. During their final term of service they started an outreach to an unreached people group. They describe that period as the most fulfilling and rewarding time in their field experience. They have continued to develop leaders among these people and have seen several churches started and strengthened by people they have helped to equip. The Blacks plan to invest the rest of their missionary career equipping more transformational leaders, not only in Nigeria but throughout sub-Saharan Africa.
To find out more about Jim and Lisa Black and the work they are doing be sure to check out their website.
Crosspoint is proud to support these and many other ministries in every way we can. If you would like to join us in supporting these ministries and missionaries please donate below.