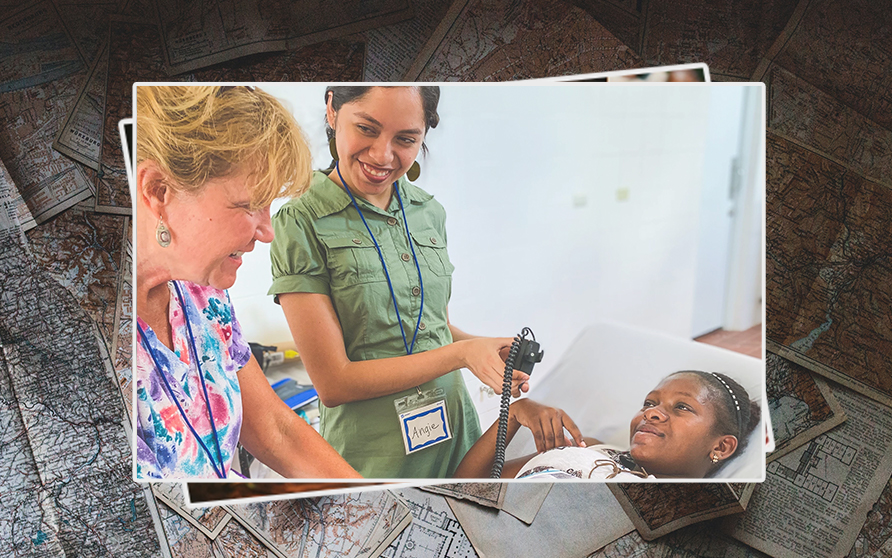 Dominican Republic | On The Field
We believe it is our responsibility to use the resources we have to impact the world around us through missions. God has called Every Day Ministries to equip, empower and encourage the national pastors and leaders of developing nations. Every Day Ministries crosses denominational lines to serve as an instrument of unity in the Dominican Republic.
There are men and women of God who need and desire training and resources to assist them in reaching the people God has laid on their hearts. Our mission's organization has been called to partner with these men and women. We serve as a channel ­­connecting them with each other in the Dominican Republic and with leaders from other parts of the world.
To find out more about Every Day Missions and the work they are doing be sure to check out their website.
Crosspoint is proud to support these and many other ministries in every way we can. If you would like to join us in supporting these ministries and missionaries please donate below.