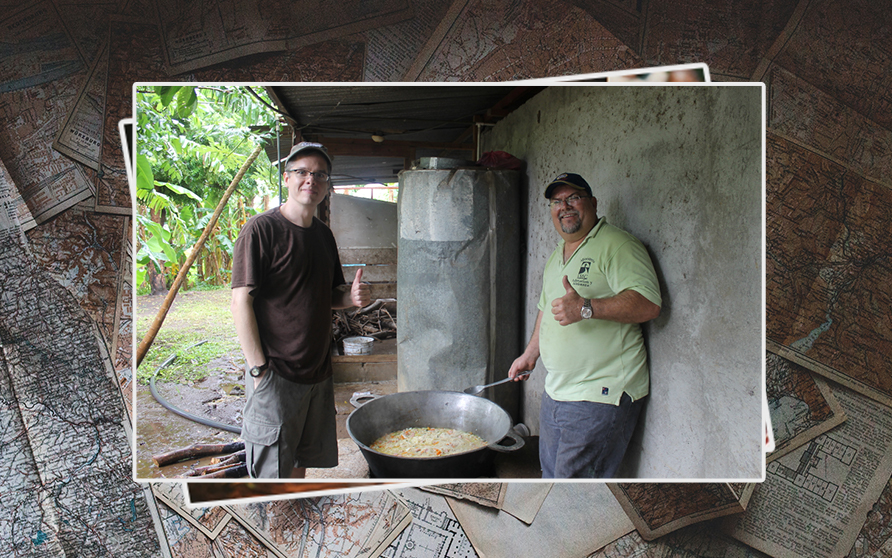 Dan Cromer    |   Central America
We are a missionary organization primarily dedicated to reaching indigenous and poor communities in Latin America. We seek to work with the local churches to impact their communities through humanitarian and evangelistic outreaches. We also are committed to equipping and helping these churches to disciple and mentor new believers.
God's Divine Plan:
"After these things I looked, and behold, a great multitude which no one could number, of all nations, tribes, peoples, and tongues, standing before the throne and before the Lamb…crying out with a loud voice, 'Salvation belongs to our God who sits on the throne, and to the Lamb." (Revelation 7:10)
To find out more about Philadelphia Ministries and the work they are doing be sure to check out their website.
Crosspoint is proud to support these and many other ministries in every way we can. If you would like to join us in supporting these ministries and missionaries please donate below.